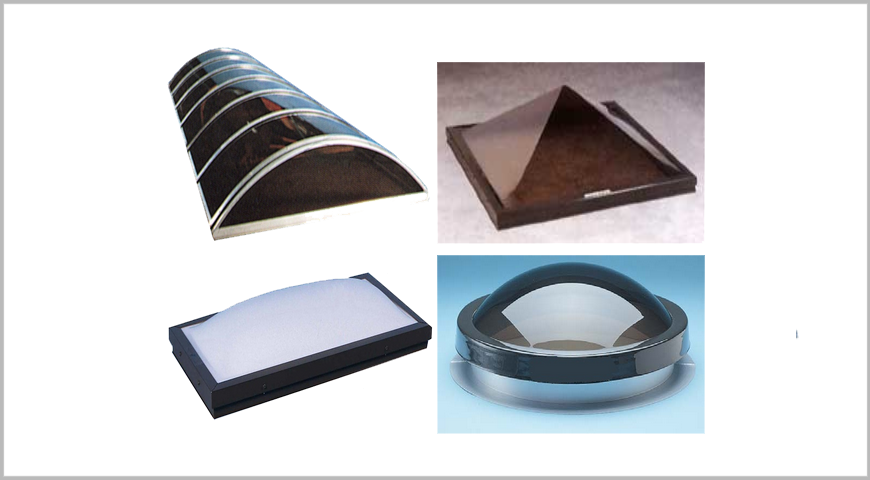 Manufactured to the highest standards with the highest quality domes.
Buy Skylights Hail Stopping Skylights are made of very strong and flexible impact modified acrylic that is .07 inches thick.
These domes are tested by shooting large 2 X 4 wood missiles at over 20 miles per hour and do not break. They are designed for the job and they work.
Pricing Note: We ask that you call for pricing in order for us to get an accurate shipping quote. Keep in mind that there will be added savings if you order two or more skylights.

Please have your Outside Curb or Roof Opening Dimension when you call.